Understanding the SECURE Act 2.0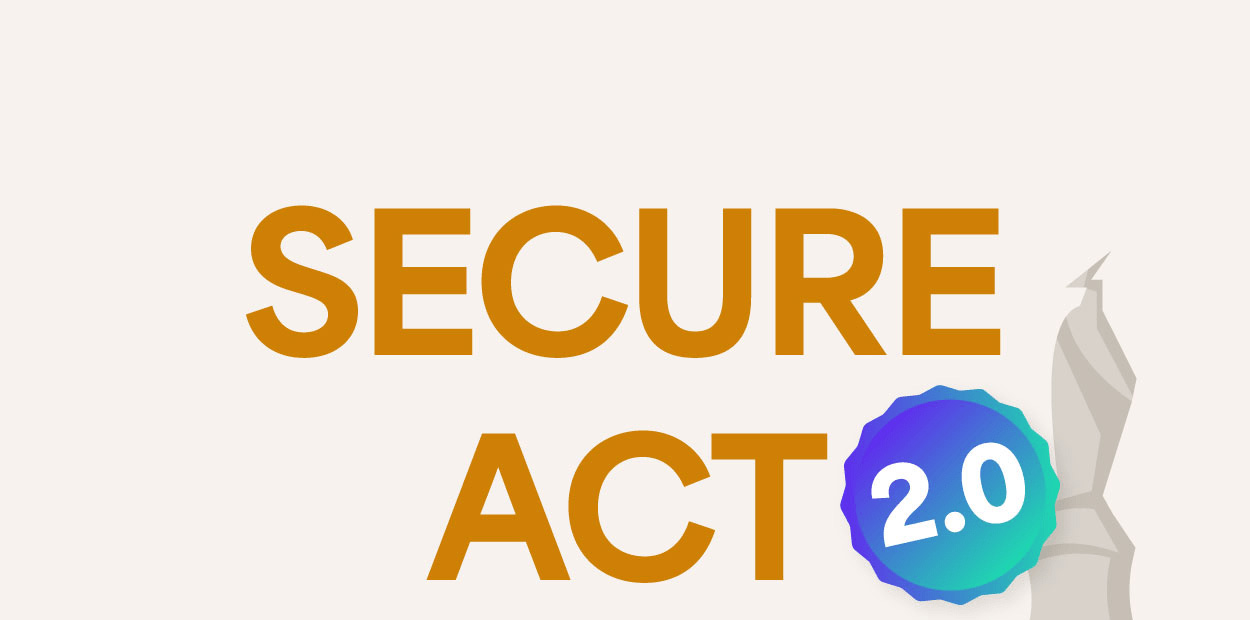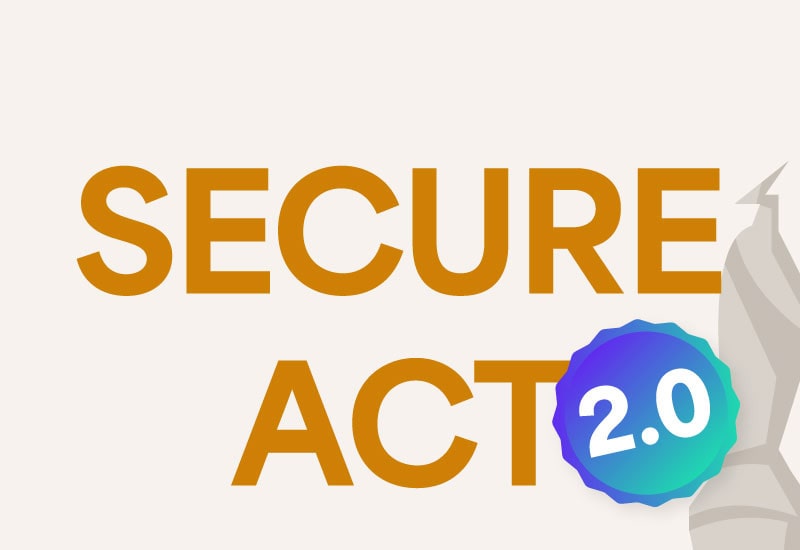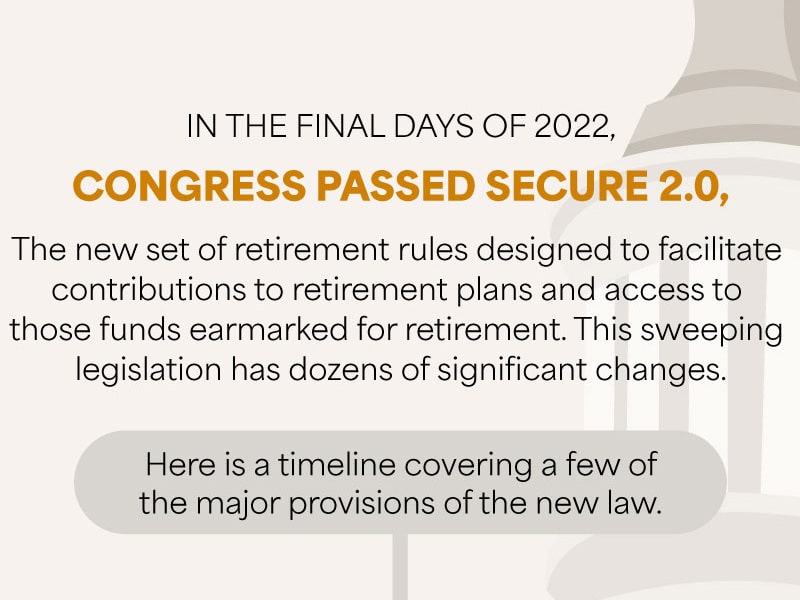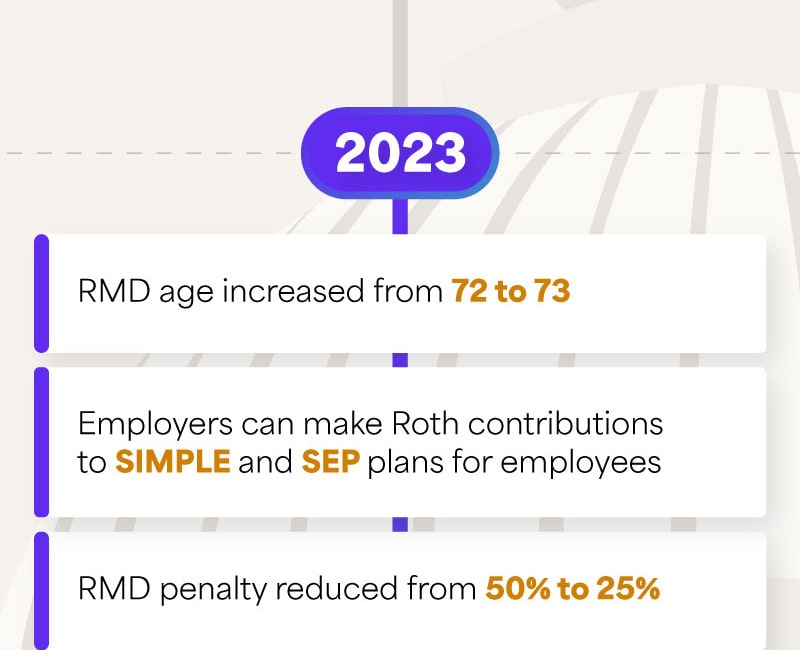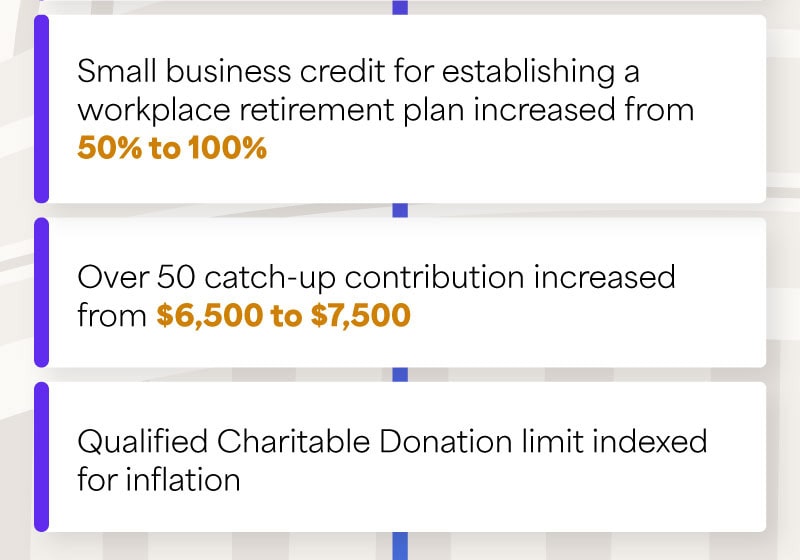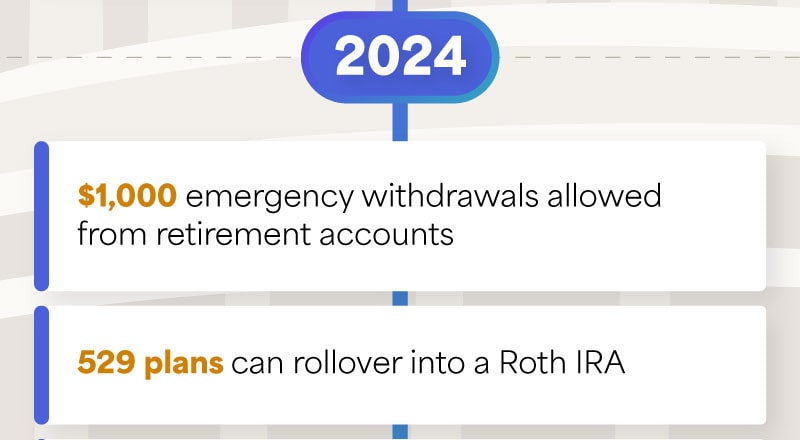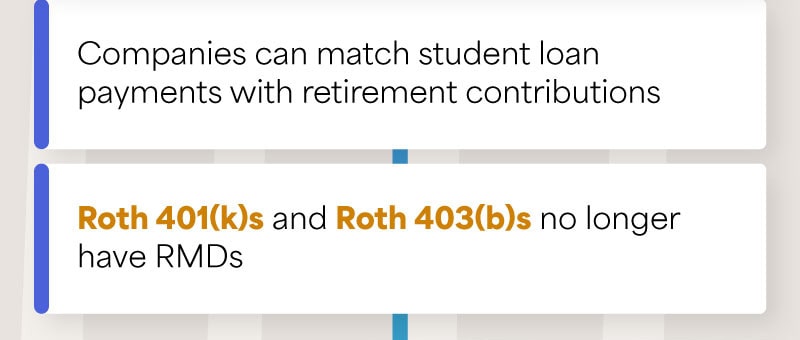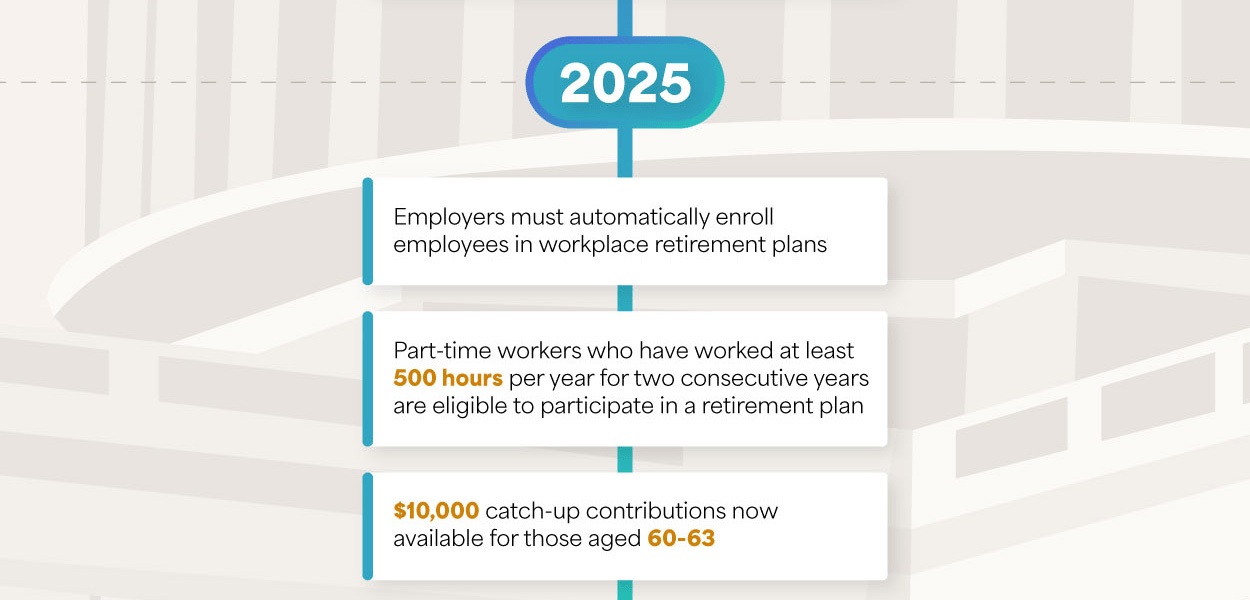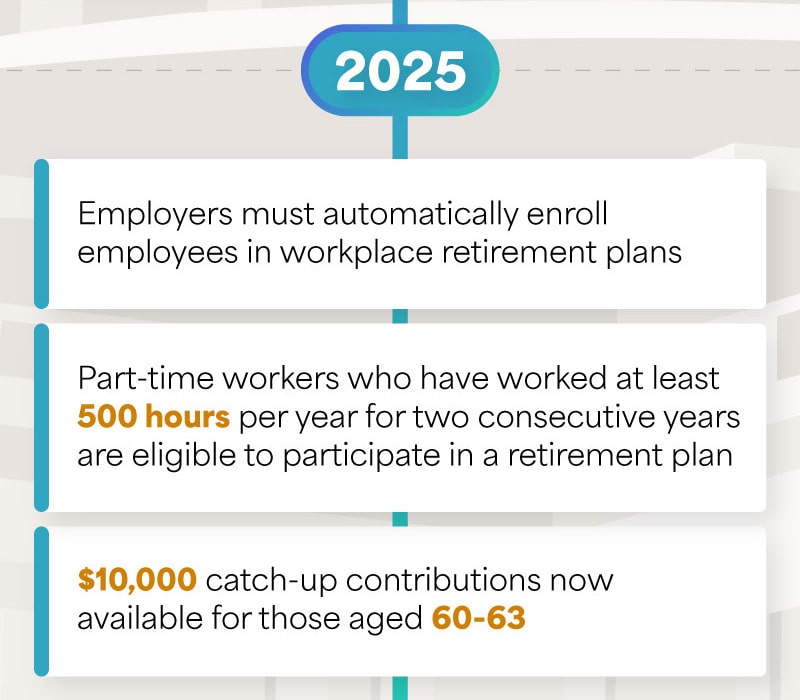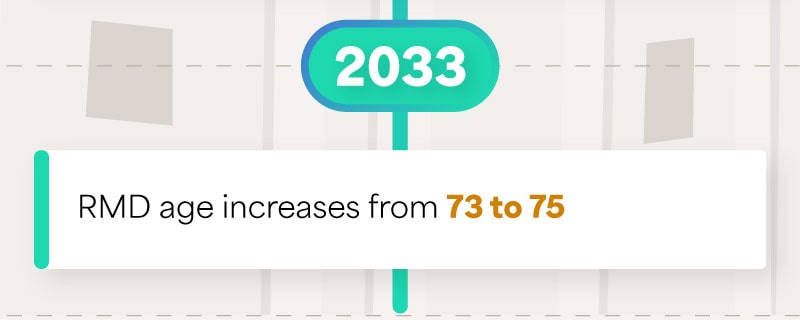 Related Content
Retirement is one of the greatest adventures you'll have. Which retirement adventure will you choose?
You might qualify for Medicare if you're under 65-years-old. This article will explain the conditions where you may qualify for Medicare early.
Estimate how many years you may need retirement assets or how long to provide income to a surviving spouse or children.