The Three Keys to a Great Password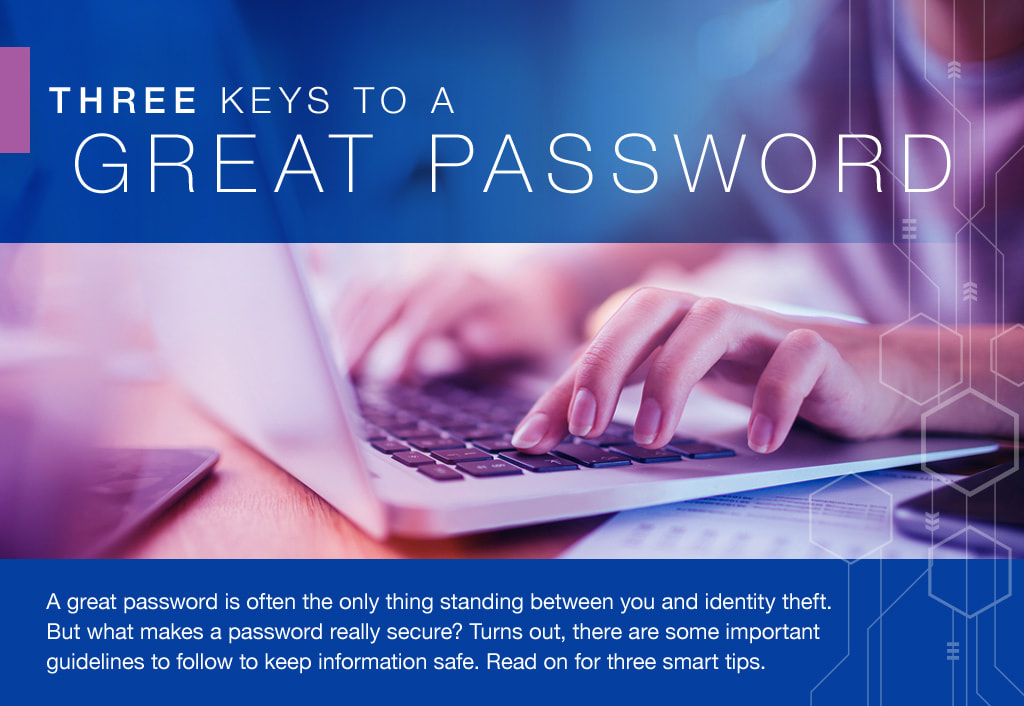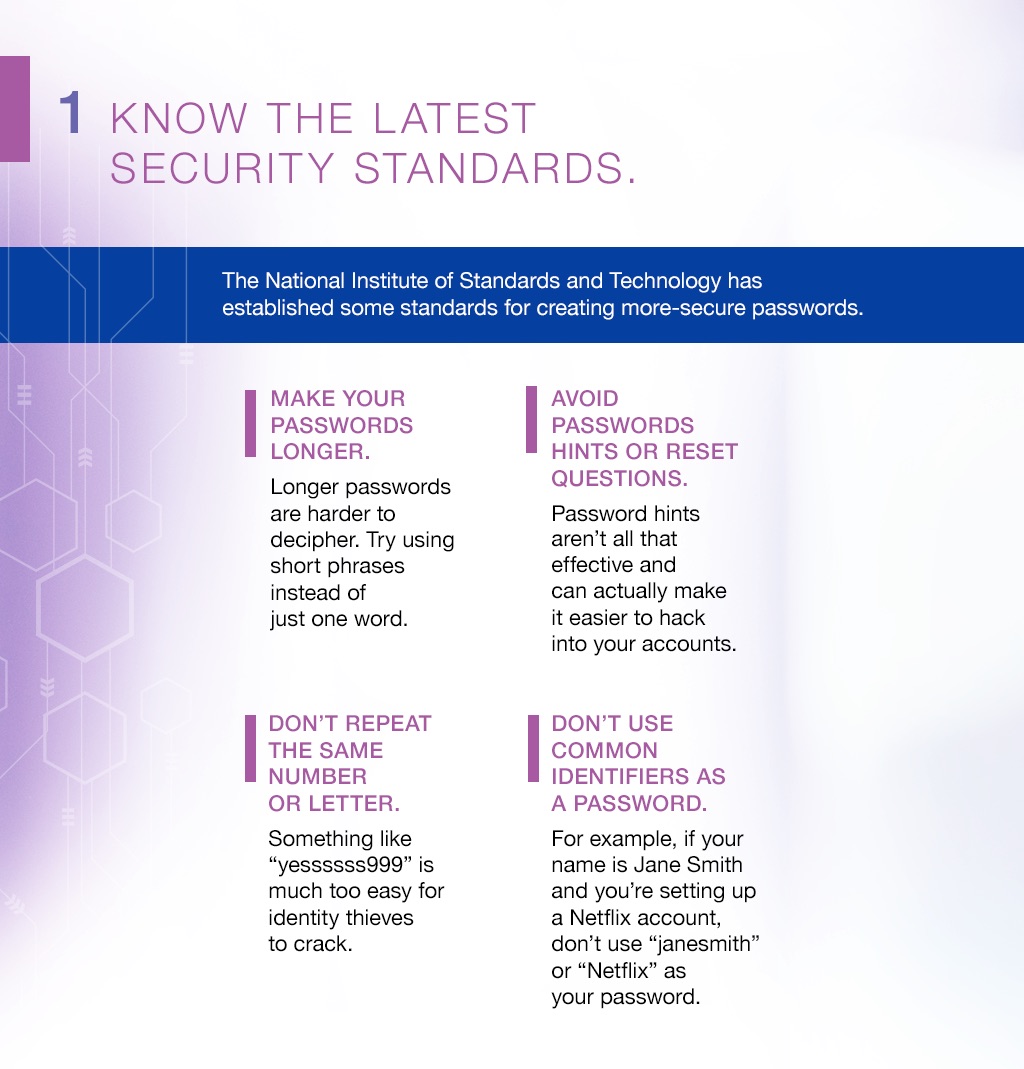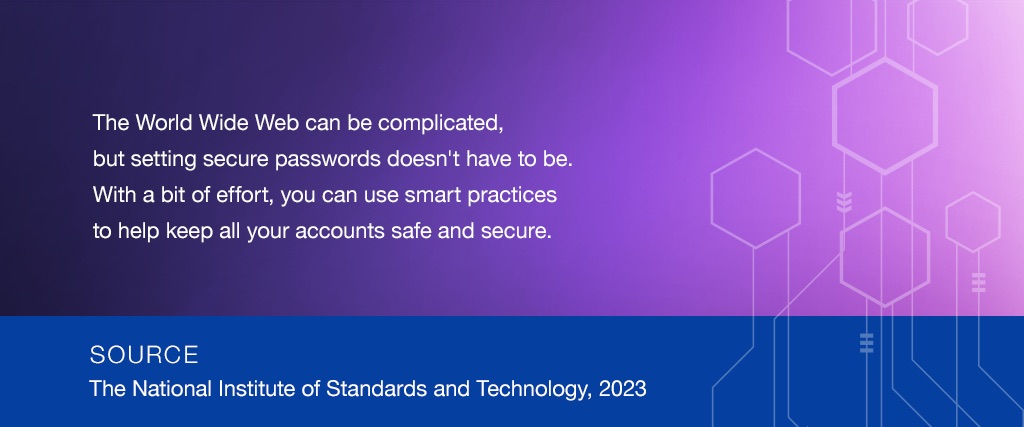 Related Content
Check out this handy reference of updated ranges from the IRS in case your designated bracket has changed.
It's that time again. A clean slate. Time for a do-over. For those who seize the spirit of change, there's a "new you" ahead. Perhaps a slimmer you.
The majority of U.S. workers retire at age 63. Do you want to leave the game earlier? Or play longer?