How to Conquer the World - 5 Financial Strategies for Savvy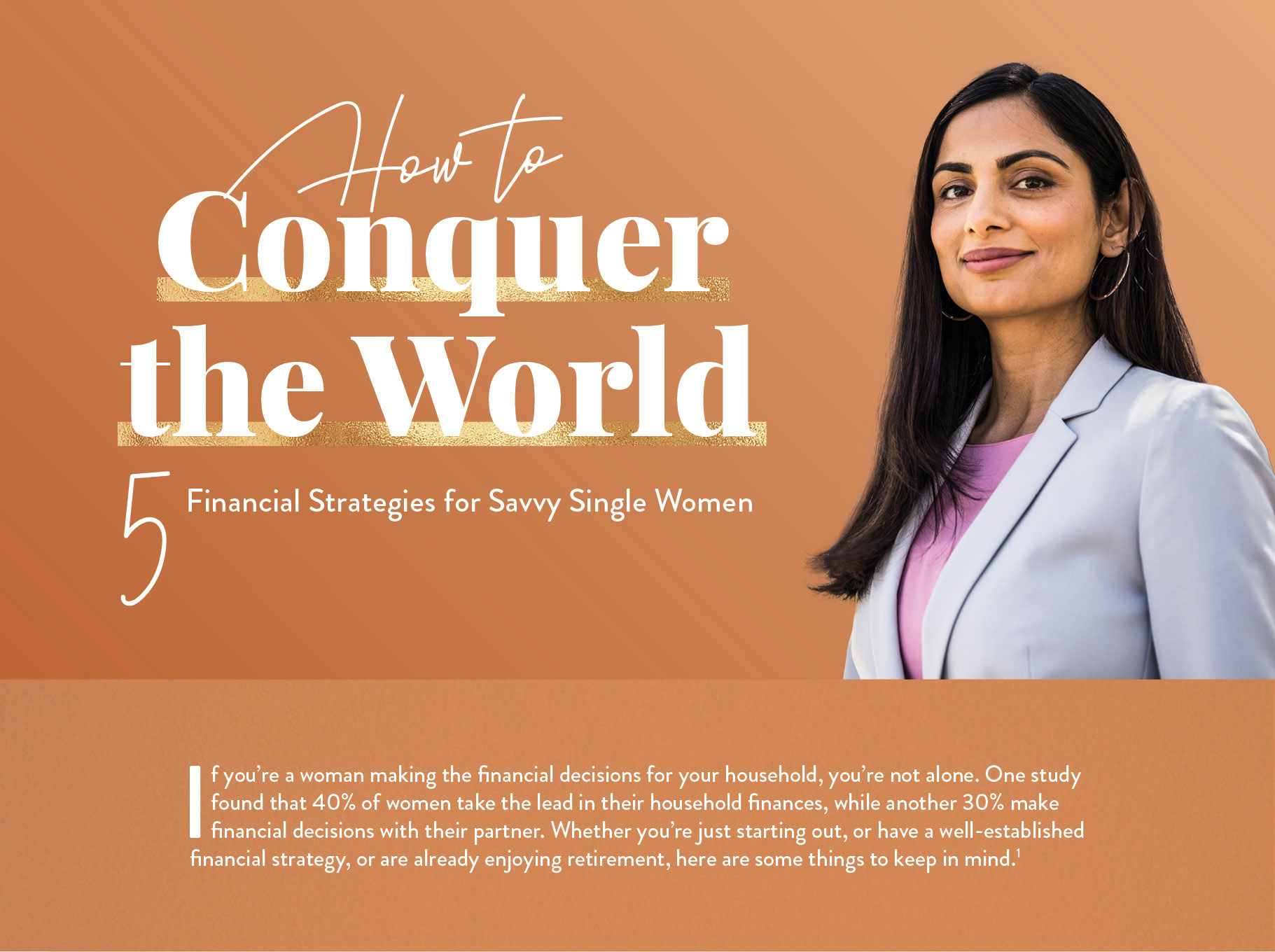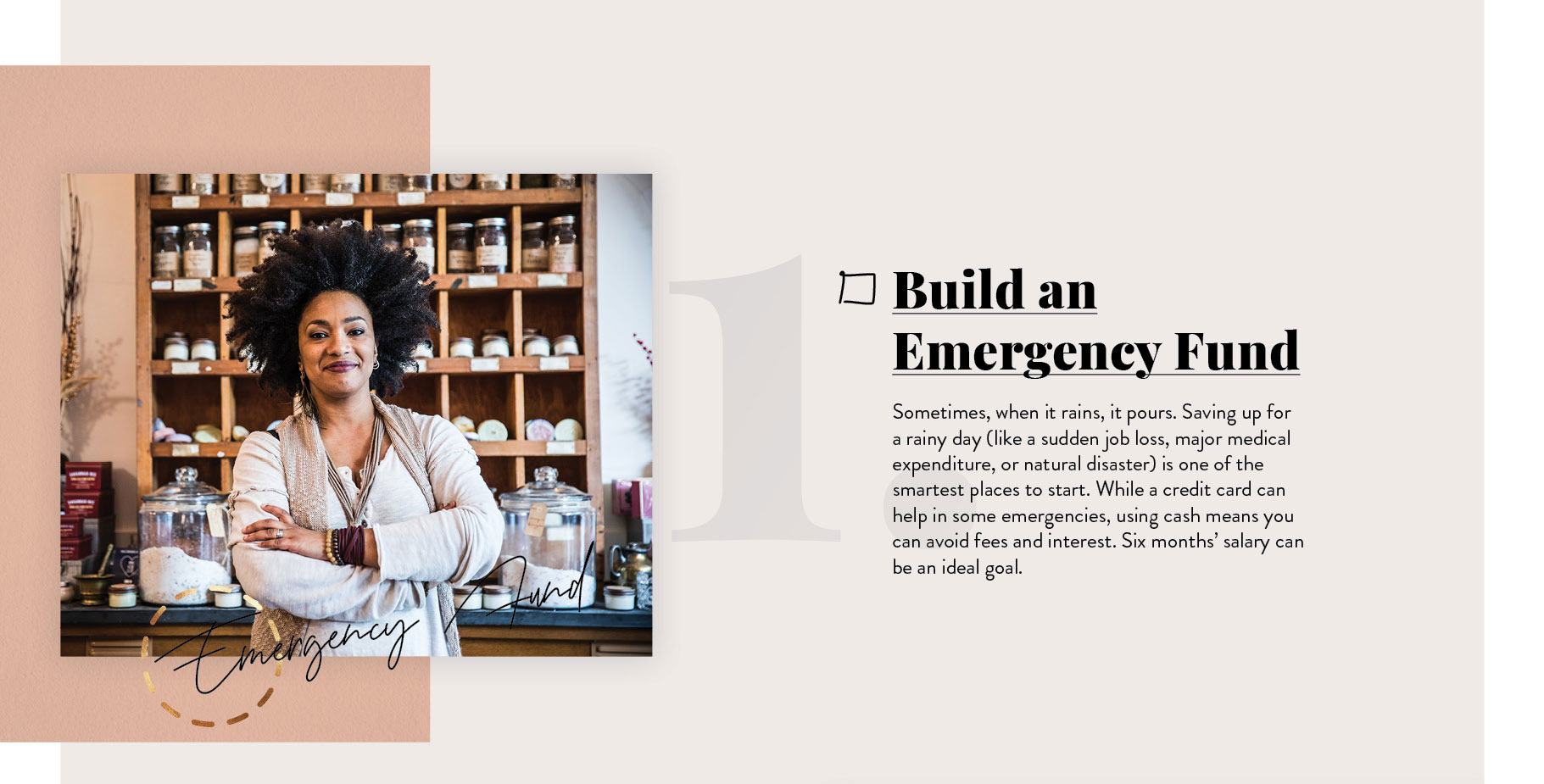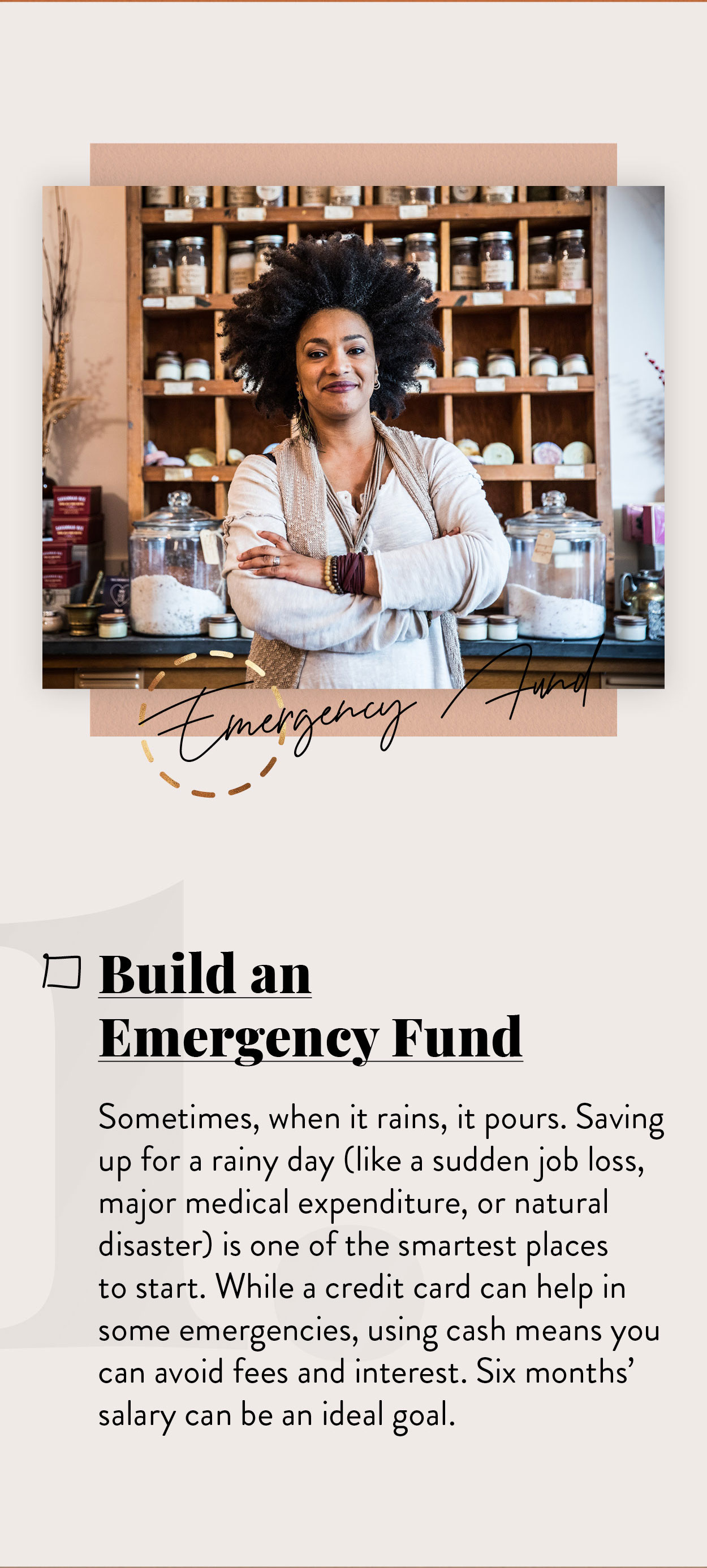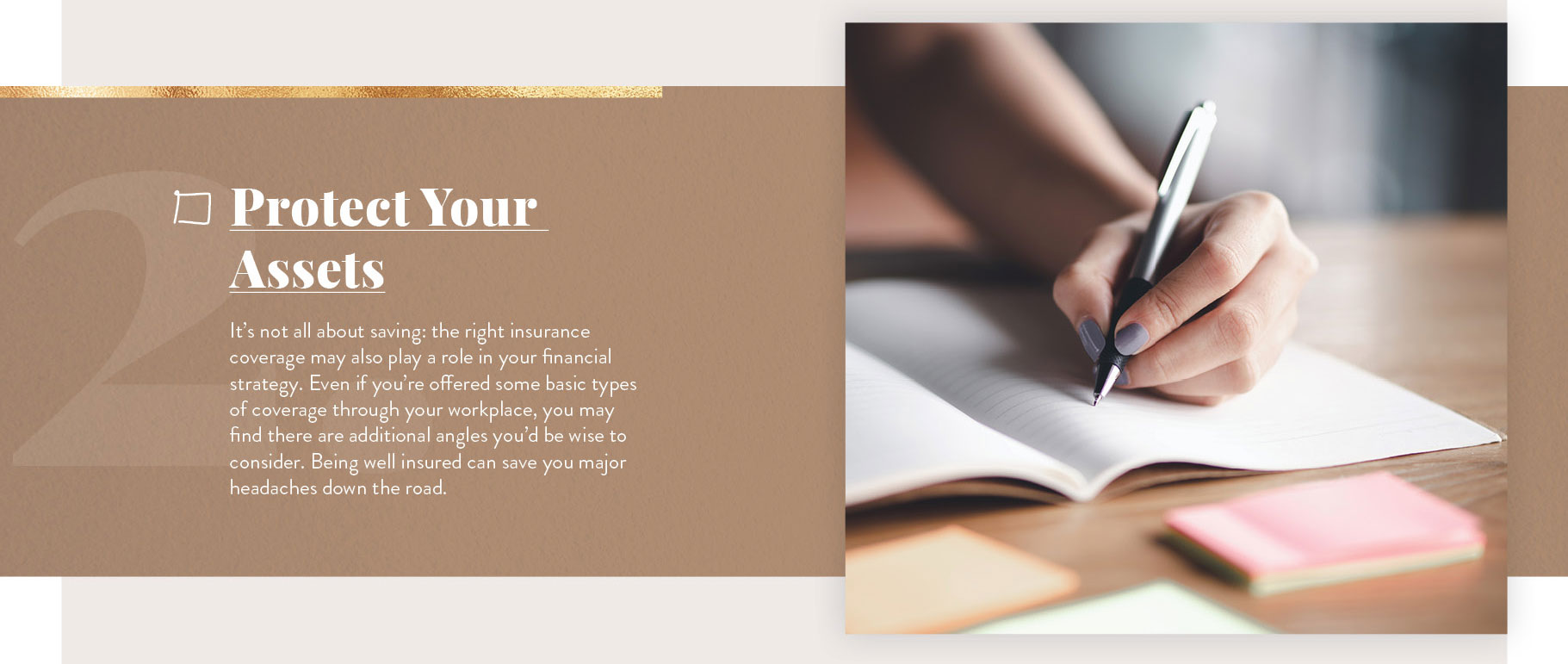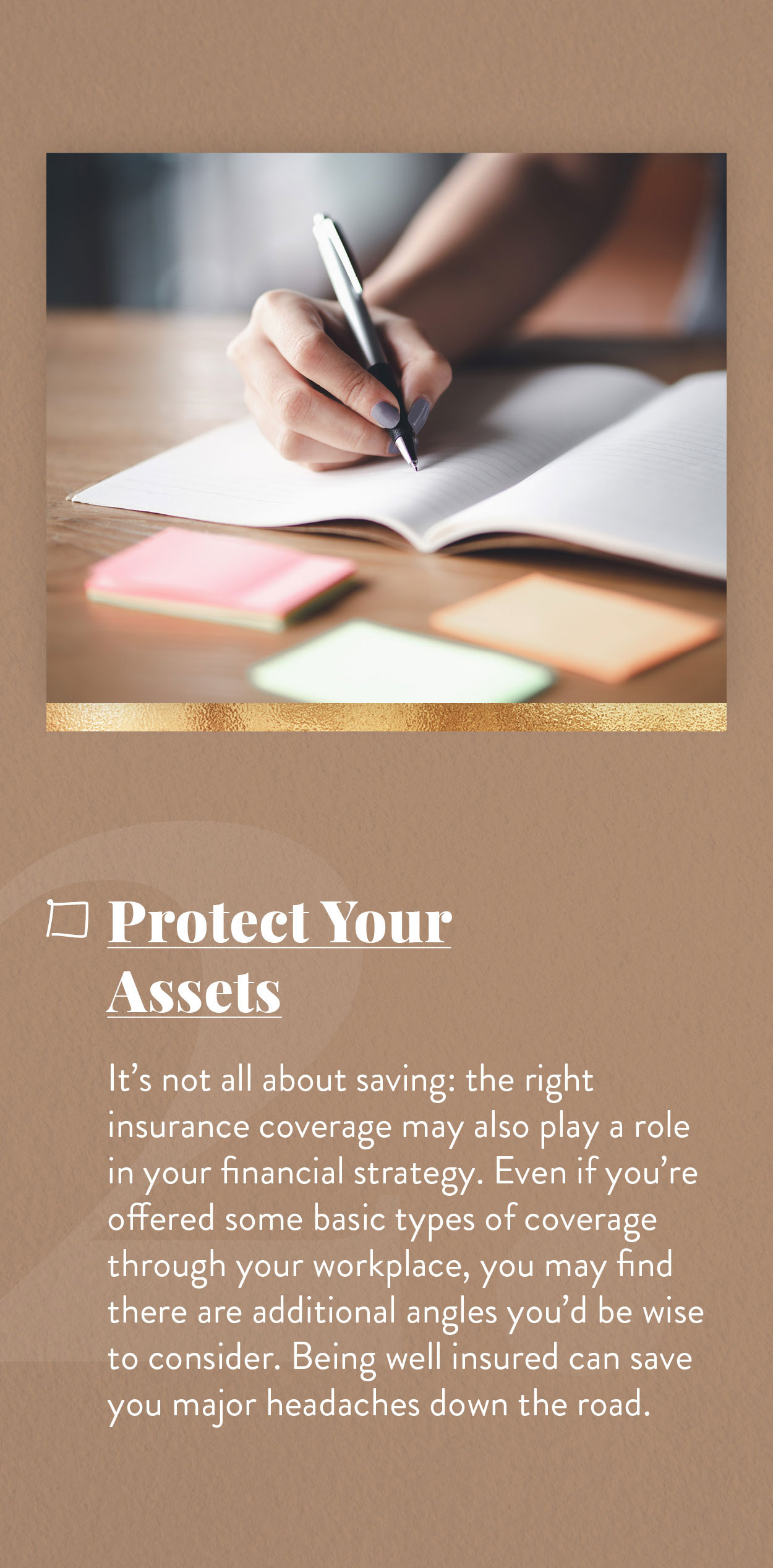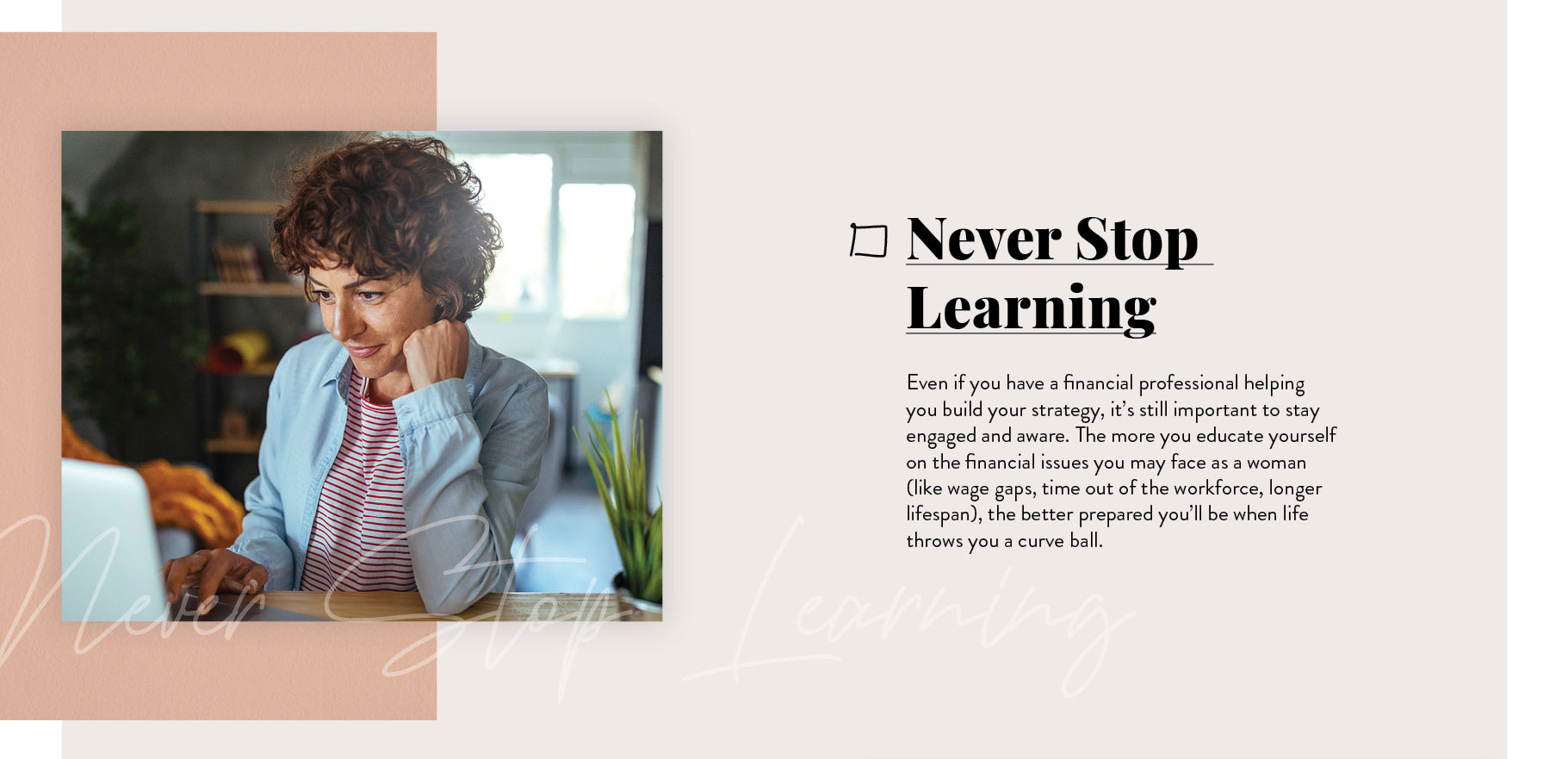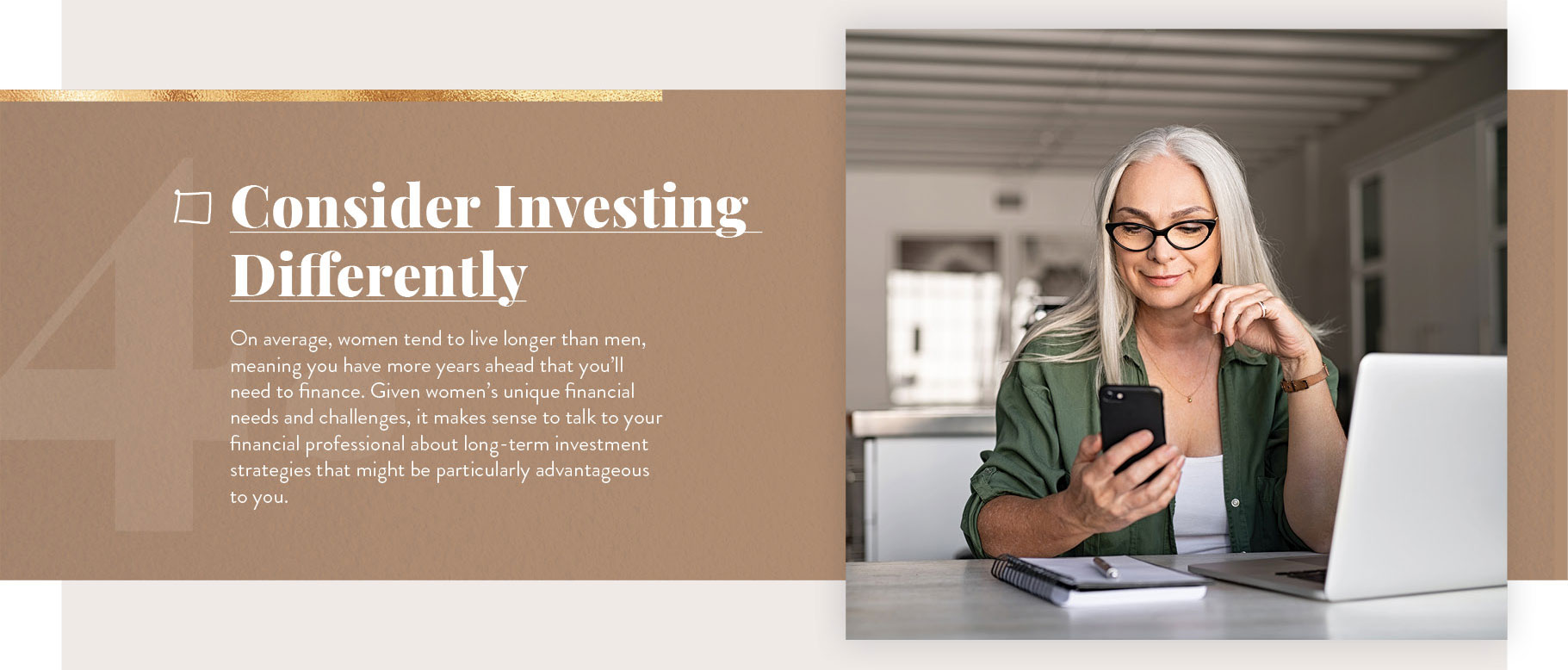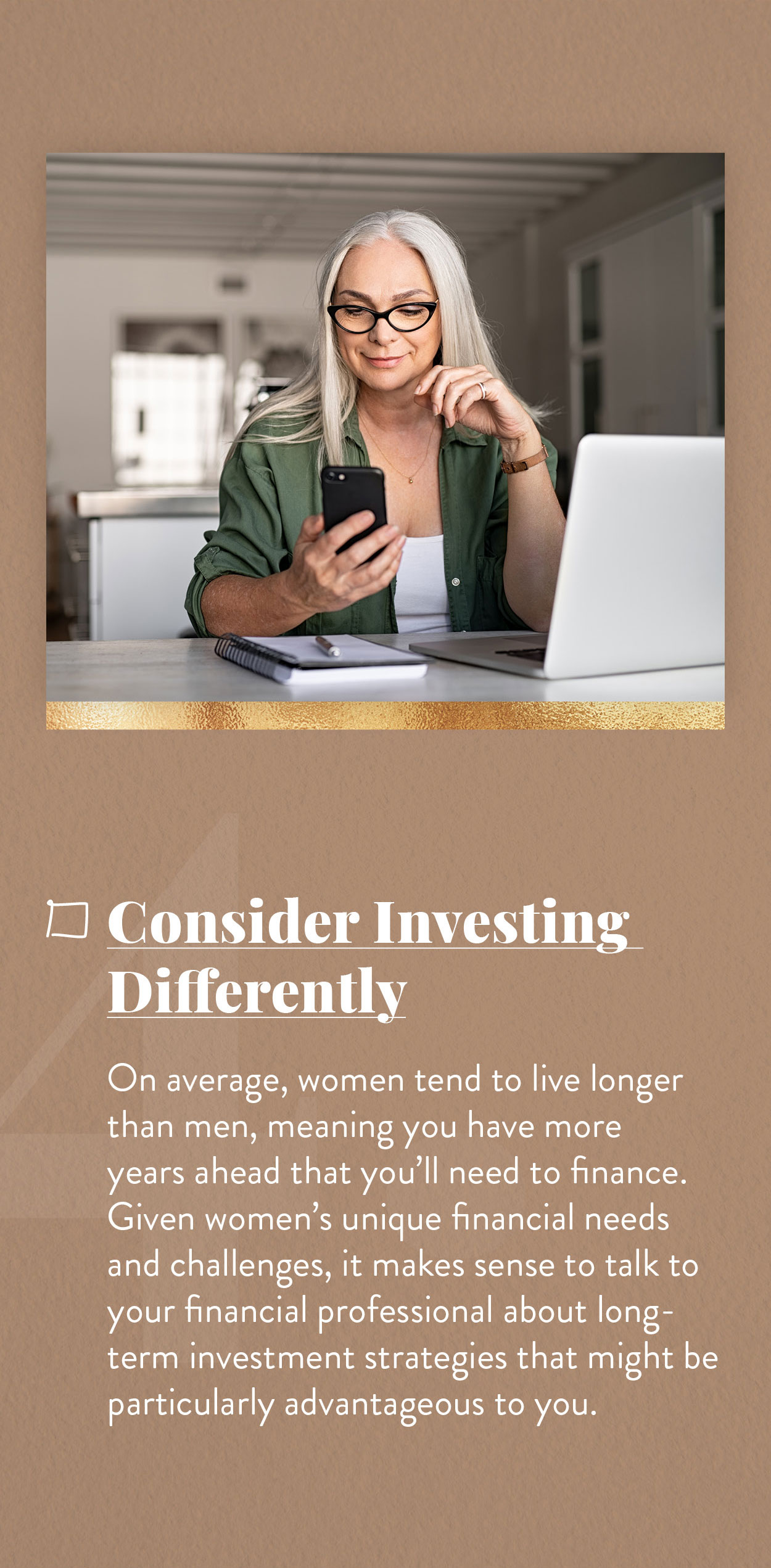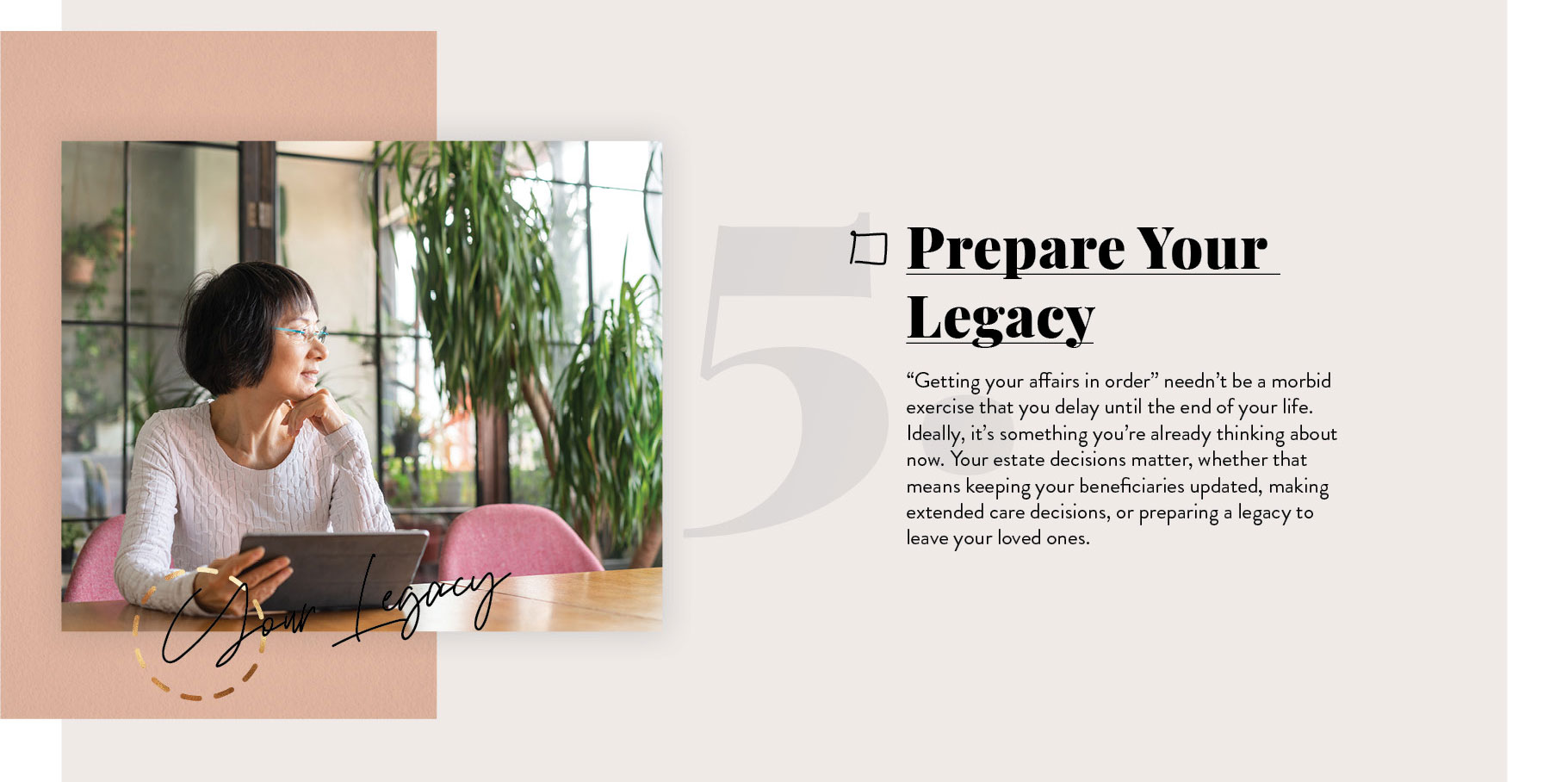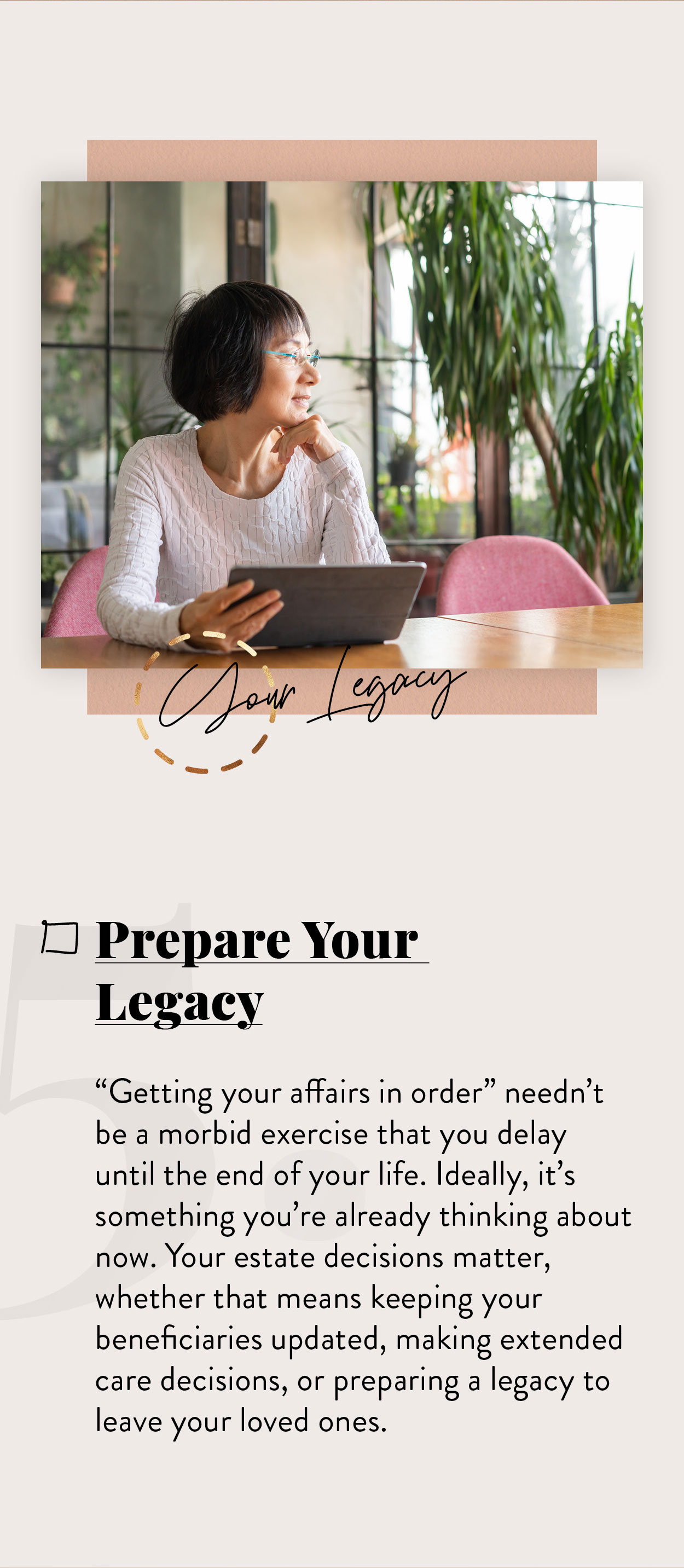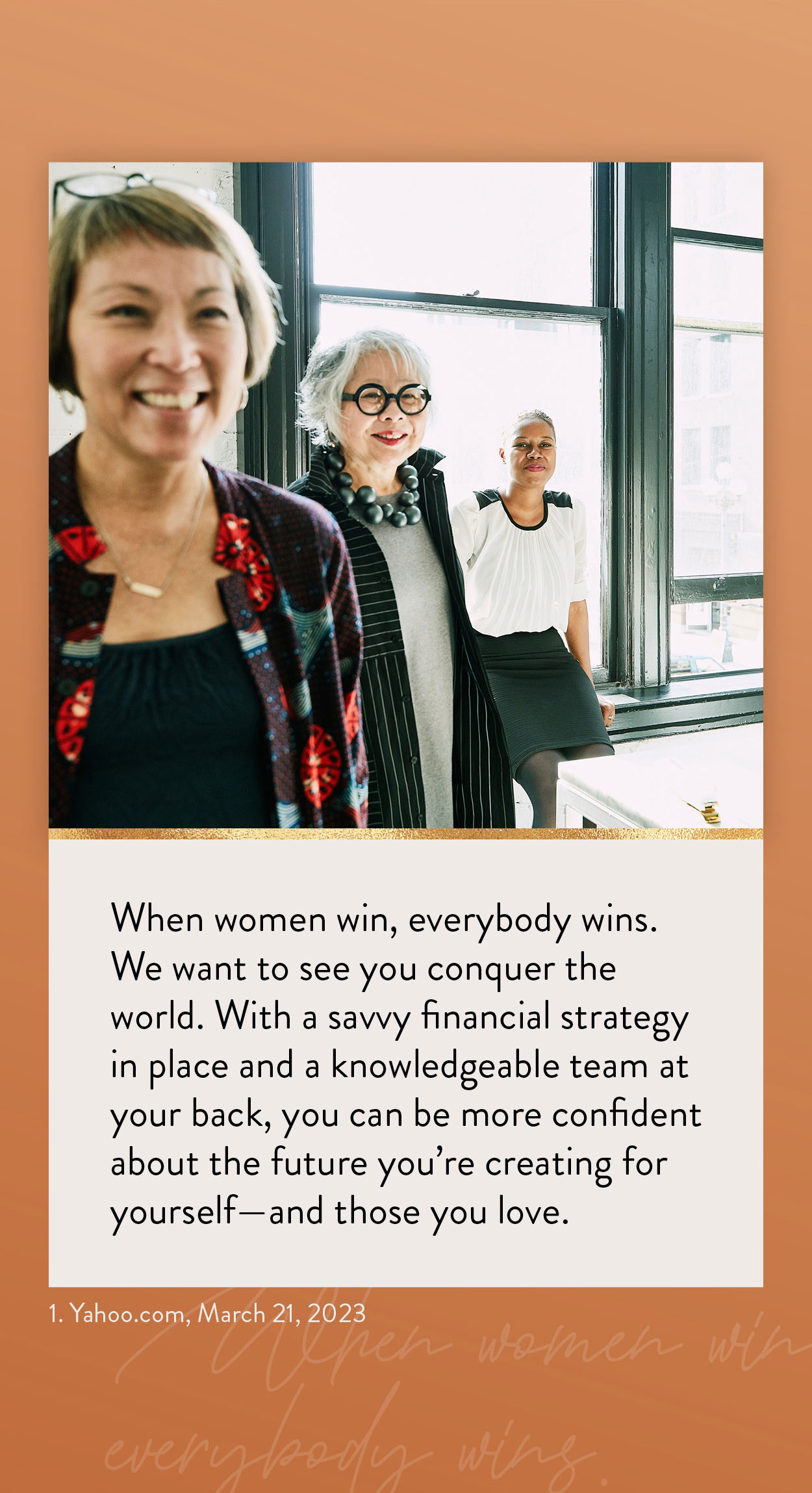 Related Content
If you want to avoid potential surprises at tax time, it may make sense to know where you stand when it comes to the AMT.
Reasons to retain your coverage into your retirement years.
The list of IRA withdrawals that may be taken without incurring a 10% early penalty has grown.